hello, my name is ben.
I'm an industrial designer who creates things to make people's life more enjoyable. I design with purpose for the people who will use, make and dispose of my products. I have experience designing, making and selling contemporary lighting. I worked as a cabinet makers apprentice for two years. I'm based in Melbourne, Australia.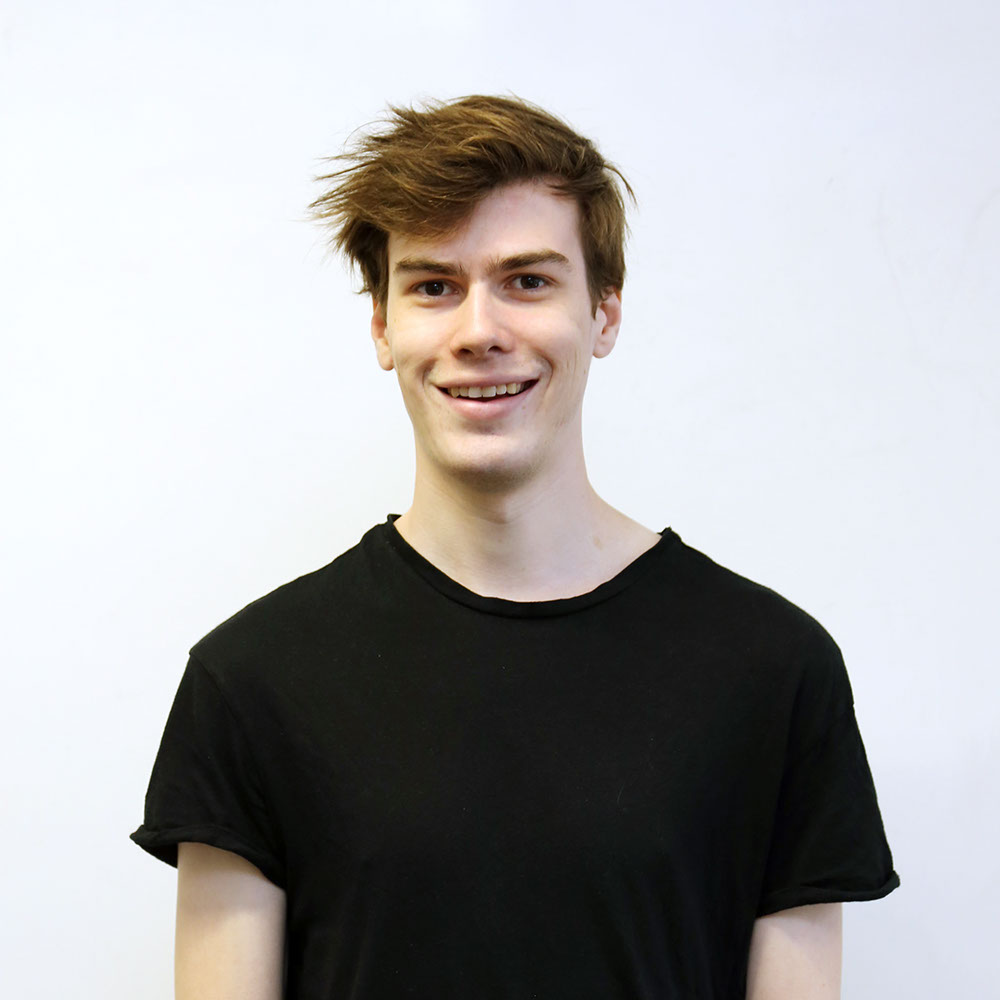 telescopic mask
fashion collaberation
disrupting fintech in finland
I just finished a project for a bank in Finland as part of ME310 SUGAR. I was at Design Factory Melbourne and My team mates from Aalto Design Factory, Helsinki. We presented our outcome in St Gallen, Switzerland - Its super top secret right now. Stay tuned to see the results.